World Handicap System | Data Notice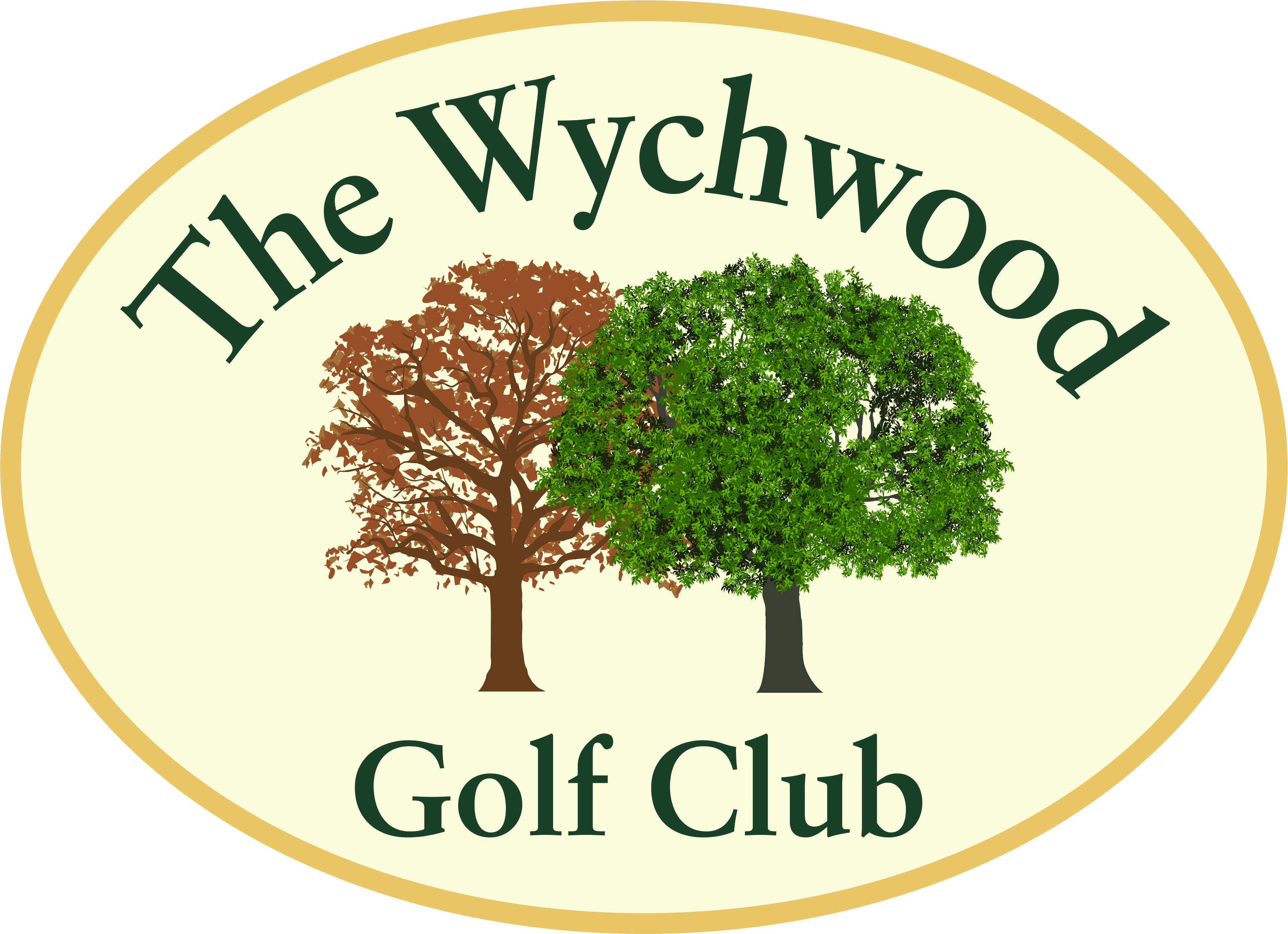 World Handicap System | Data Notice
In preparation for the launch of the World Handicap System (WHS) you will have seen recent communications from the club intended to support with the transition to the WHS.
Golf clubs in England must provide two key pieces of information to ensure their members obtain a handicap index for the start of the WHS on 2 November.
A member's email address
A member's date of birth
Without this information, golf club members will not receive a handicap index when the transition from the current CONGU handicapping system to WHS takes place.
England Golf will be moving to a higher integrity level of handicapping for and on behalf of its affiliated members with the introduction of WHS.
The initial transfer of information is required to ensure player identification and to eliminate the duplication of handicap records.
Ongoing communication with affiliated members will be for handicap purposes and will be fully compliant with GDPR regulations.
Junior members without an email address of their own may use an email address of a parent or guardian.
SafeGolf procedures as well as GDPR regulations remain of paramount importance in such cases.
Thank you for your ongoing support in order to allow for a smooth transition to the World Handicap System.