Wychwood Golf Club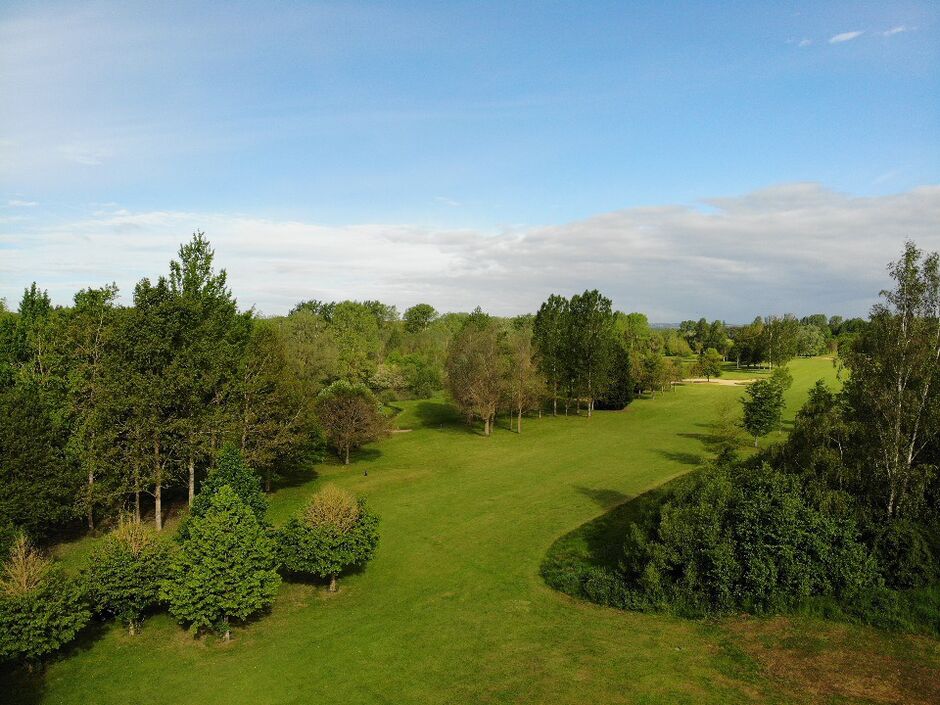 Set in the beautiful Oxfordshire countryside and just outside the historic town of Chipping Norton, is the exceptional Wychwood Golf Club.
Offering spectacular views of the surrounding countryside and Wychwood woodlands. The Wychwood boasts one of the region's outstanding venues for Golf, Weddings, Business Meetings and Casual Dining .
We aim to make your game convenient and enjoyable. We particularly welcome new members and it is our policy to ensure that they are quickly integrated
Opens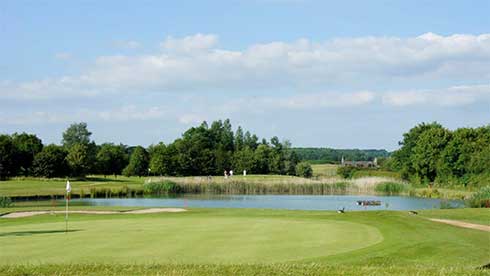 Full details on each competition can be found here...
Weddings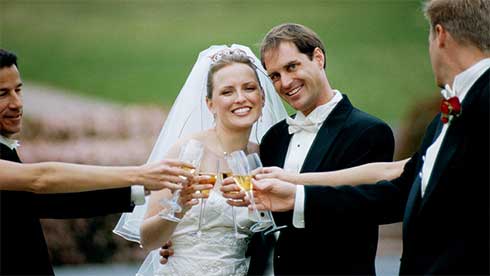 We are a bespoke wedding venue... More info
Membership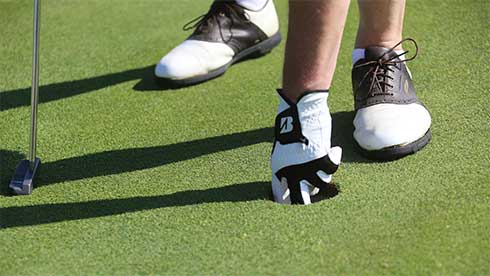 Our ethos is equality not elitism... enquire here...