THE Wychwood Golf Club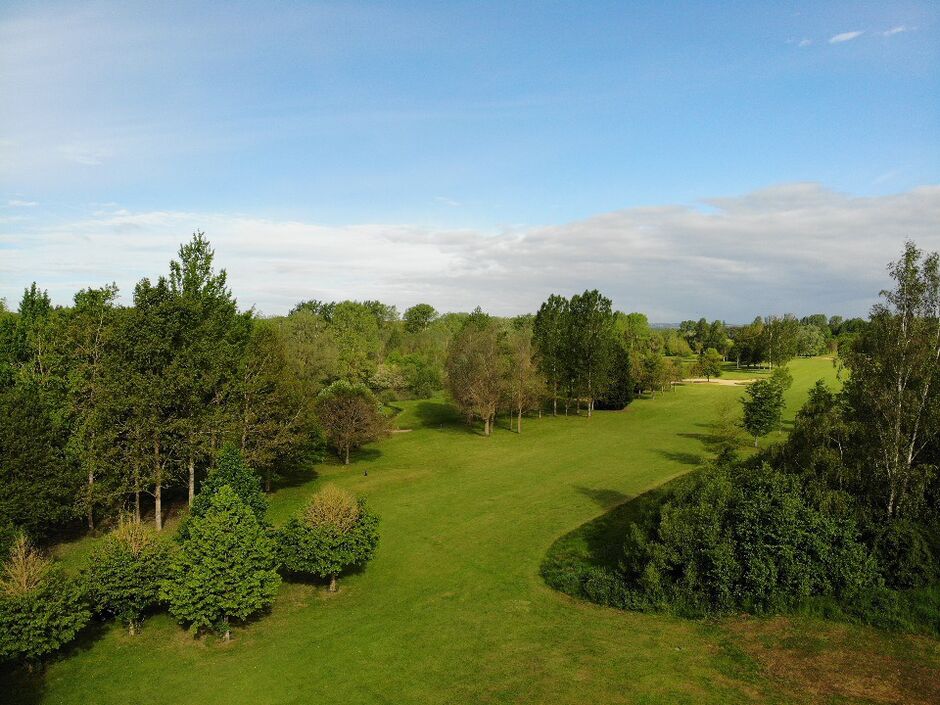 Set in the beautiful Oxfordshire countryside and just outside the historic town of Chipping Norton, is The Wychwood Golf Club.
Offering spectacular views of the surrounding countryside and Wychwood Forest, The Wychwood Golf Club boasts one of the region's outstanding venues for golf.
We aim to make your game convenient and enjoyable. We particularly welcome new members and it is our policy to ensure that their integration in the club is both quick and smooth.